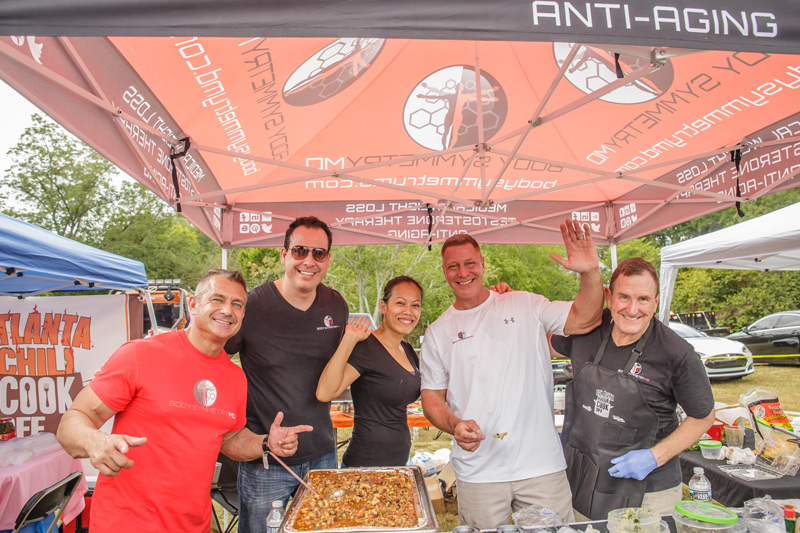 2021 Applications are NOW being accepted
BUSINESS BOOTH DESCRIPTION (10 x 10 Area): The Atlanta Chili Cook Off is a 1- day community event; as such, booth space is available to community groups, organizations and vendors for the purpose of informing attendees about their businesses, organizations or services.  Business booths are encouraged to also compete in the Chili competition as an amateur team. This is a perfect way to have visitors come by your booth. Please indicate on application if you choose to do this.  Please go to the chili competition info page for more info on serving chili at your booth. All applications must be completed and paid for by: September 30th. Please read all materials below before completing an application.
APPLICATION PROCEDURE: Upon completing your application, the Atlanta Chili Cook Off will send an acceptance or denial email notification within a week.  If for some reason you do not receive a reply by then, please contact us.